Storm damage in the shipping industry - who pays the bill?
Januari 2018
A severe storm yesterday lashed Belgium, Germany, the UK and the Netherlands. The transport business was seriously disrupted. Schiphol Airport was closed and in the port of Rotterdam, shipping containers were reported to have toppled. Experience learns that damage will most likely also have been caused to vessels and/or the cargo carried on board. During a storm earlier this month, vessels broke loose of their moorings and drifted around, whereas containers were lost over board.
The question will then arise whether such damage can be claimed from or alternatively whether liability for the damage can be rejected successfully by the parties interested in the property causing damage. Who is going to foot the bill and bear responsibility for the damage caused?
Jolien Kruit and Nol van Hal answer this question in their article in Lexology.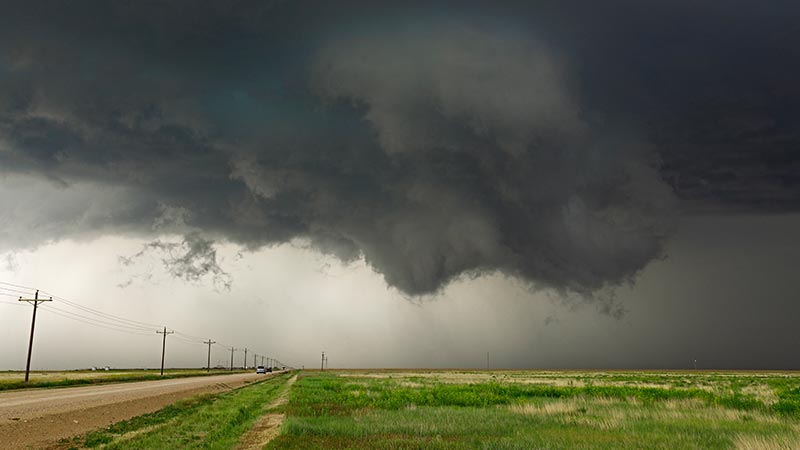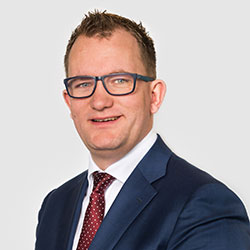 Nol van Hal
---
Advocaat, Associate Partner