Arrest of evidence in shipping disputes
December 2017
Recent developments in Dutch case law have opened up possibilities to arrest documentation and/or other evidence. This conservatory measure to safeguard evidence can also be used on board of a vessel, for example to arrest documents such as deck logs, port logs and crew lists.
An evidentiary arrest provides a reprieve for inter alia charterers and cargo interested parties, when they have to deal with the reluctance of shipowners and P&I Clubs to provide documentation relating to an incident on board of a vessel, as the latter fear it may prejudice their legal position. In nearly all cases, the documentation is necessary to determine the legal position. The reluctance to provide the relevant documentation therefore results in an unequal, and in some cases inequitable, situation for parties, as the possibilities for parties that have a legitimate interest in ascertaining the cause of an incident are severely limited. This in turn has consequences for the ability of these parties to prove their claim if (arbitration) proceedings are commenced. An evidentiary arrest may then prove helpful.
Jolien Kruit and Iris Regtien discuss the practical and procedural aspects of an evidentiary arrest on Lexology.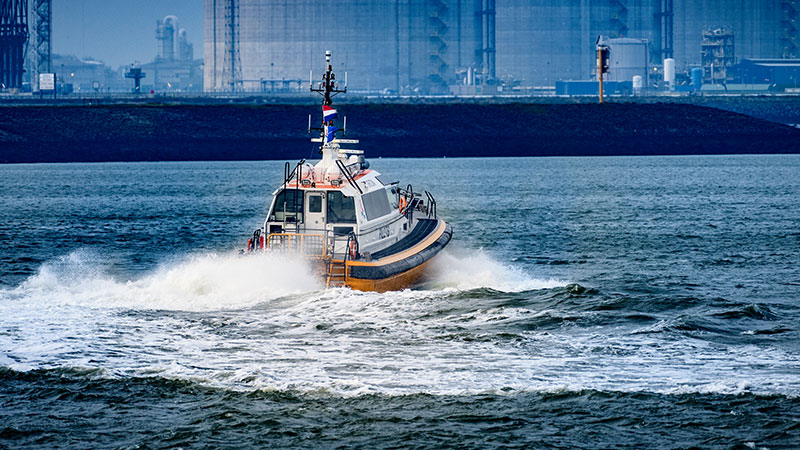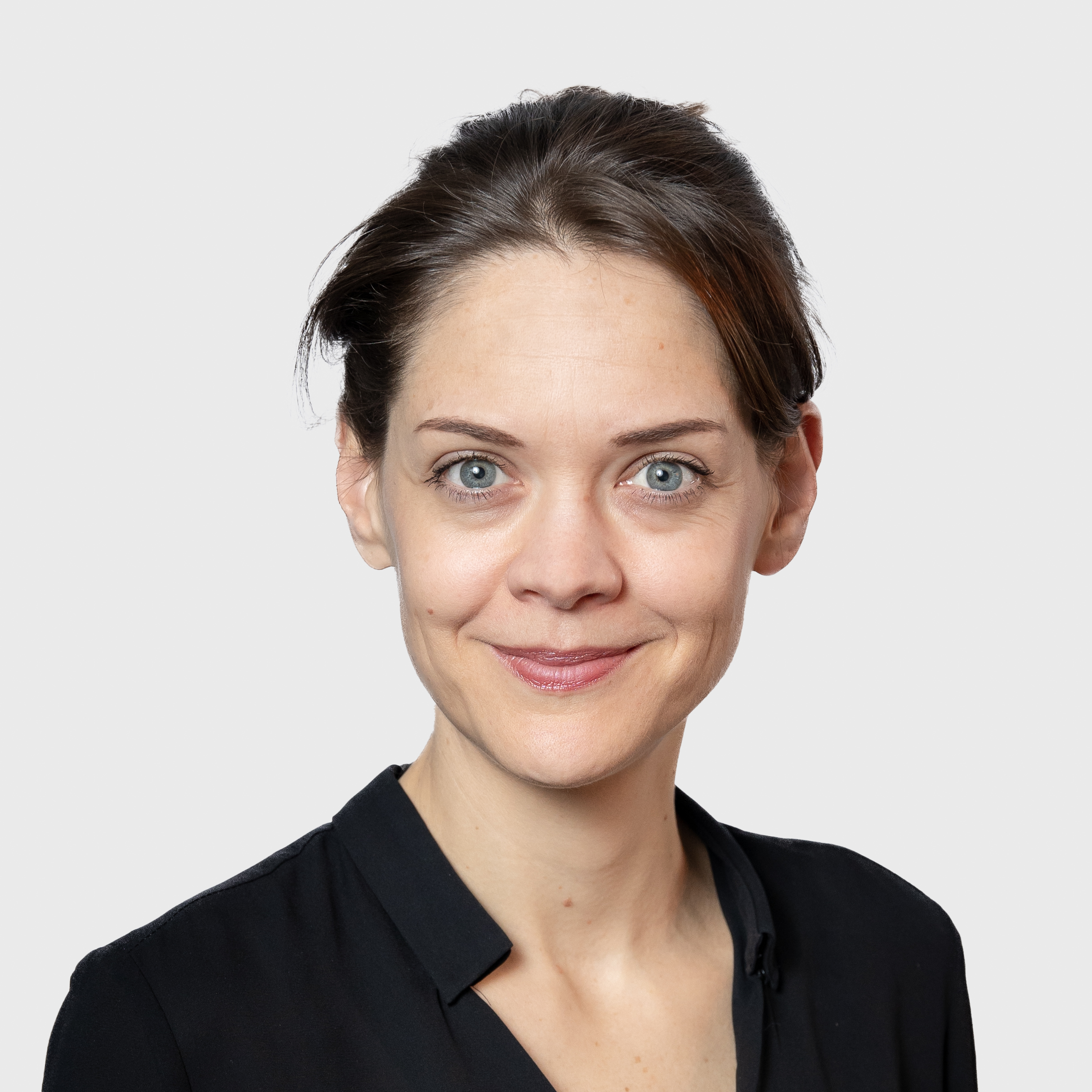 Jolien Kruit
---
Advocaat, Partner