Lawyer, Associate Partner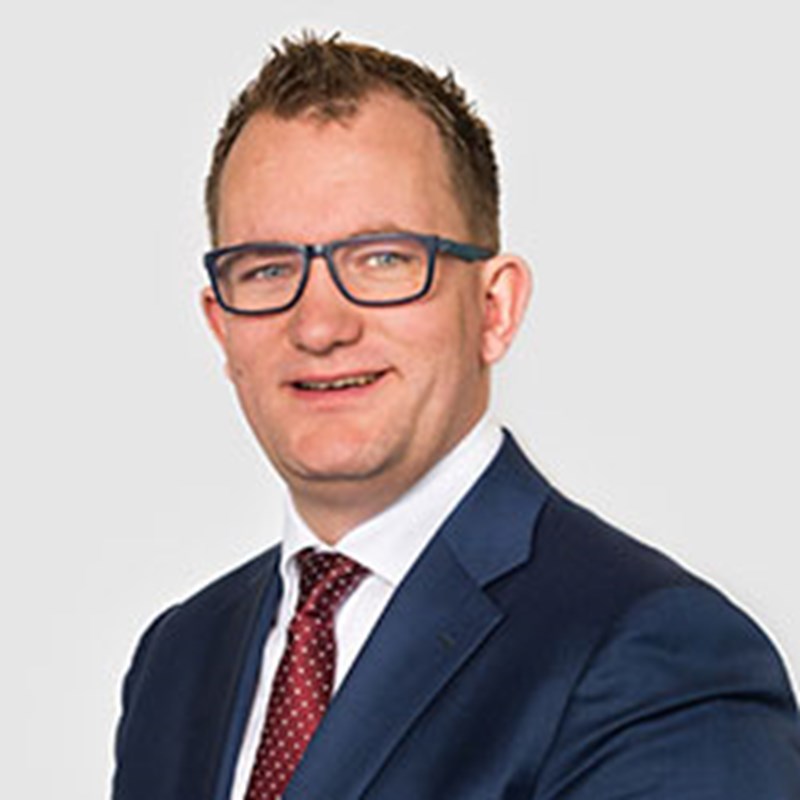 Nol specialises in maritime law in the broadest sense of the word. He mainly advises and litigates in cases in which the 'ship' plays a role, such as collisions, salvage, limitation of liability, shipbuilding, ship arrests, marine insurance and offshore contracting.
Nol joined Van Traa in 2017. Prior to that, he gained extensive experience in various roles in the maritime industry. He has worked as a Claims Consultant Marine at an international insurance broker in Rotterdam and as a lawyer at a smaller transport law firm. He also worked as a corporate lawyer in the offshore department of one of the largest dredging companies in the world.
Nol is a member of Nederlandse Vereniging voor Vervoerrecht  (NVV) and the Jonge Havenvereniging (Young Port Association). He is also an Associate Member of  The Association of Average Adjusters. The Association is an association for and by Average Adjusters. Average Adjusters play a unique and highly qualified role in the international maritime and insurance industry. Furthermore, Nol regularly publishes in transport and insurance law journals.
Praktijk

Transport & Logistics, Shipping & Offshore

Taal

Dutch, English