Managing director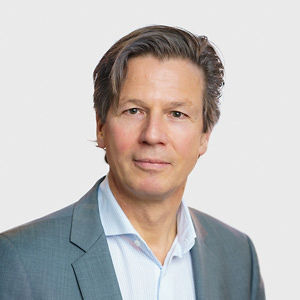 Since 2018, Willem Jan has been working at Van Traa as Director. Prior to this, Willem Jan, inter alia, worked as a director of various media companies and a tour operator. 
Besides his work as Director of Van Traa, Willem Jan is a member of the central board of the Dutch Traffic Safety Organisation (
Veilig Verkeer Nederland
).