Lawyer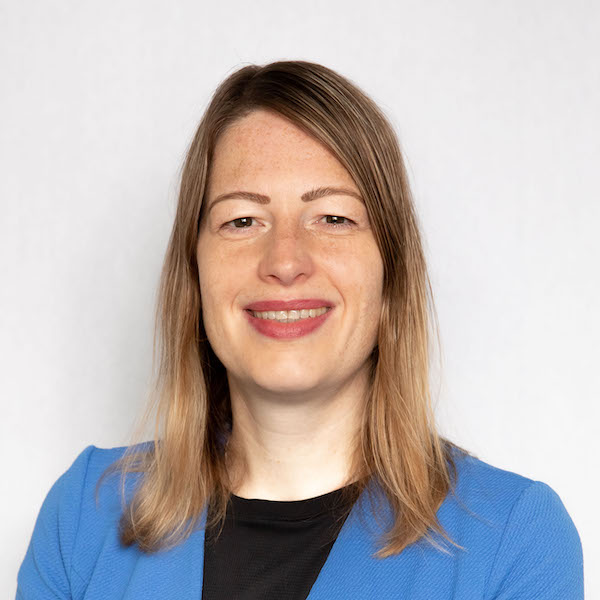 Wendy studied Public Administration and Law in Leiden. Before she transferred to the bar in 2014, she worked abroad at various research institutes and in the public sector in The Netherlands.
Wendy has been working at Van Traa since 2014 in the Transport & Logistics practice group. She is specialised in (international) Transport by road and logistics.
Wendy is a member of the Dutch Transport Law Association (Nederlandse Vereniging voor Vervoerrecht (NVV)), the Rotterdam Harbour Association (Havenvereniging Rotterdam) and the Rotterdam Legal Society (Rotterdams Juridisch Genootschap).
Praktijk

Transport & Logistics

Taal

Dutch, English, German