Lawyer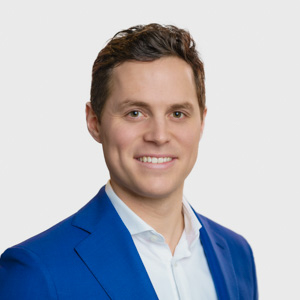 Thomas has been working as a lawyer at Van Traa since 2015. Thomas works within the International Trade and Transport & Logistics practice groups where he assists clients in the areas of transport law, trade law and arbitration.
Thomas completed his Private Law Master, focussing on trade law and corporate law, at Maastricht University. During this master, he attended the honours program of the 'The Institute for Corporate Governance and Innovations'. For which he wrote a scientific article regarding supervision within the one-tier board of directors, which has been published in the 'Young Corporate Lawyers' collection.
Thomas is a member of the Club Oils & Fats (Netherlands) and the Dutch Transport Law Association (Nederlandse Vereniging voor Vervoerrecht (NVV)).
Praktijk

International Trade, Transport & Logistics

Taal

Dutch, English, German