Lawyer, Associate Partner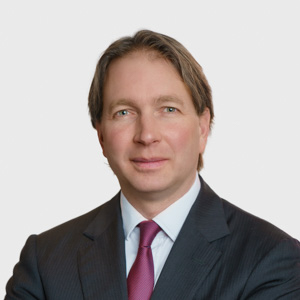 Since 2001, Steven works as an international trade and transport lawyer. He advises and litigates in cases concerned with commercial trade, transport, warehousing, distribution, agency and aviation (hull land freight). His clientele consists of trading companies, insurance companies and logistics service providers, including aviation companies, agents and consignors.
Steven is an editorial board member of the Dutch Trade Law Magazine (Nederlands Tijdschrift voor Handelsrecht) with a focus on international private law and regularly publishes on trade and transport law affairs. Steven is a lecturer for the Grains Course, organised by the Royal Association The Grain Traders Committee (Koninklijke Vereniging Het Comité van Graanhandelaren). He is a member of the work group Incoterms of the International Chamber of Commerce (ICC).
Steven is a member of the Dutch Transport Law Association (Nederlandse Vereniging voor Vervoerrecht (NVV)), the Distribution, Franschise and Agency Law Association (Vereniging voor Distributie-, Franchise- en Agentuurrecht (DFA)), the Club Oils & Fats (Netherlands) and the Dutch Association for Consumer Goods Law (Nederlandse Vereniging voor Levensmiddelenrecht (NVLR)).
Praktijk

International Trade, Transport & Logistics

Taal

Dutch, English, German, French