Lawyer, Partner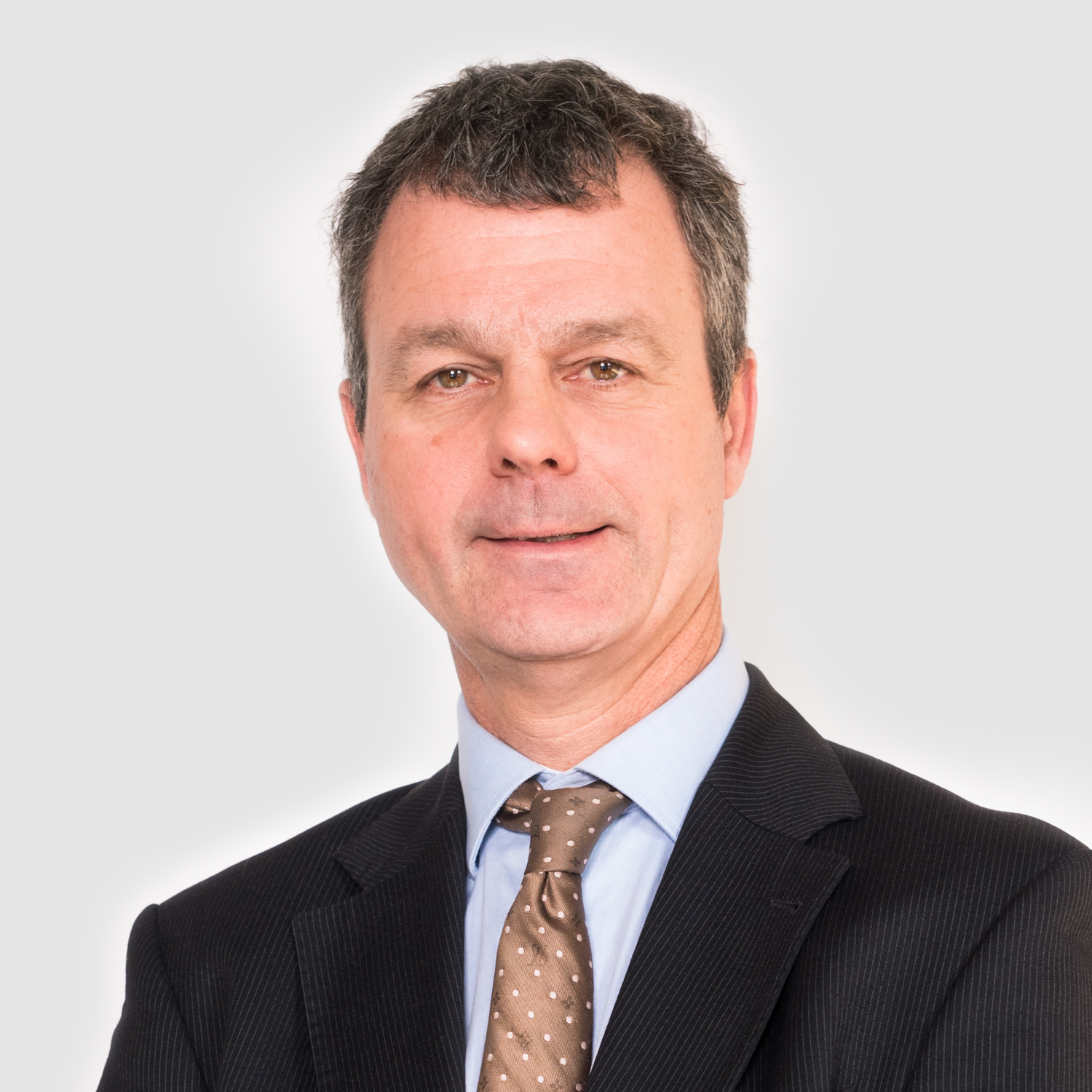 Marc studied at the Rijksuniversiteit Utrecht between 1983 and 1989. Subsequently, he studied International Affairs at the Universidad Nacional de Costa Rica in Heredia, Costa Rica (Central America) in 1990.
Marc started as a lawyer at Nauta Dutilh in 1991 and transferred to Van Traa in 1995. Marc specialises in transport law, international trade and documentary payment. He mainly focuses on complex procedures and (international) arbitration. His clients are large logistics service providers, trading companies, banks, insurers and aviation companies.
Marc is recommended by the Chambers Europe (2023 Edition) Transportation: a client appreciates Marc Van Maanen for "his practical approach. He has a huge knowledge of our business."
Marc is a guest lecturer at the Erasmus University Rotterdam for the master subject 'Trade Finance Law' and at the University of Utrecht for the subject Trade Law . Furthermore, Marc is a regular speaker at national and international conferences regarding international trade and transport. He regularly publishes on these subjects. Marc is on the editorial board of the Trade Law Magazine (Nederlands Tijdschrift voor Handelsrecht).
Marc is a member of the German Transport Law Association (Deutsche Gesellschaft für Transportrecht E.V.) and the ICC Banking Commission. He is a board member of the Royal Trade Law Association (Koninklijke Vereeniging Handelsrecht).
Together with colleague Jolien Kruit, Marc wrote a "preadvies" on Sustainable Transport for the Royal Trade Law Association. The book was published in October 2021. It is not yet available in digital format.
Praktijk

International Trade, Transport & Logistics

Taal

Dutch, English, French, German, Spanish