Lawyer, Partner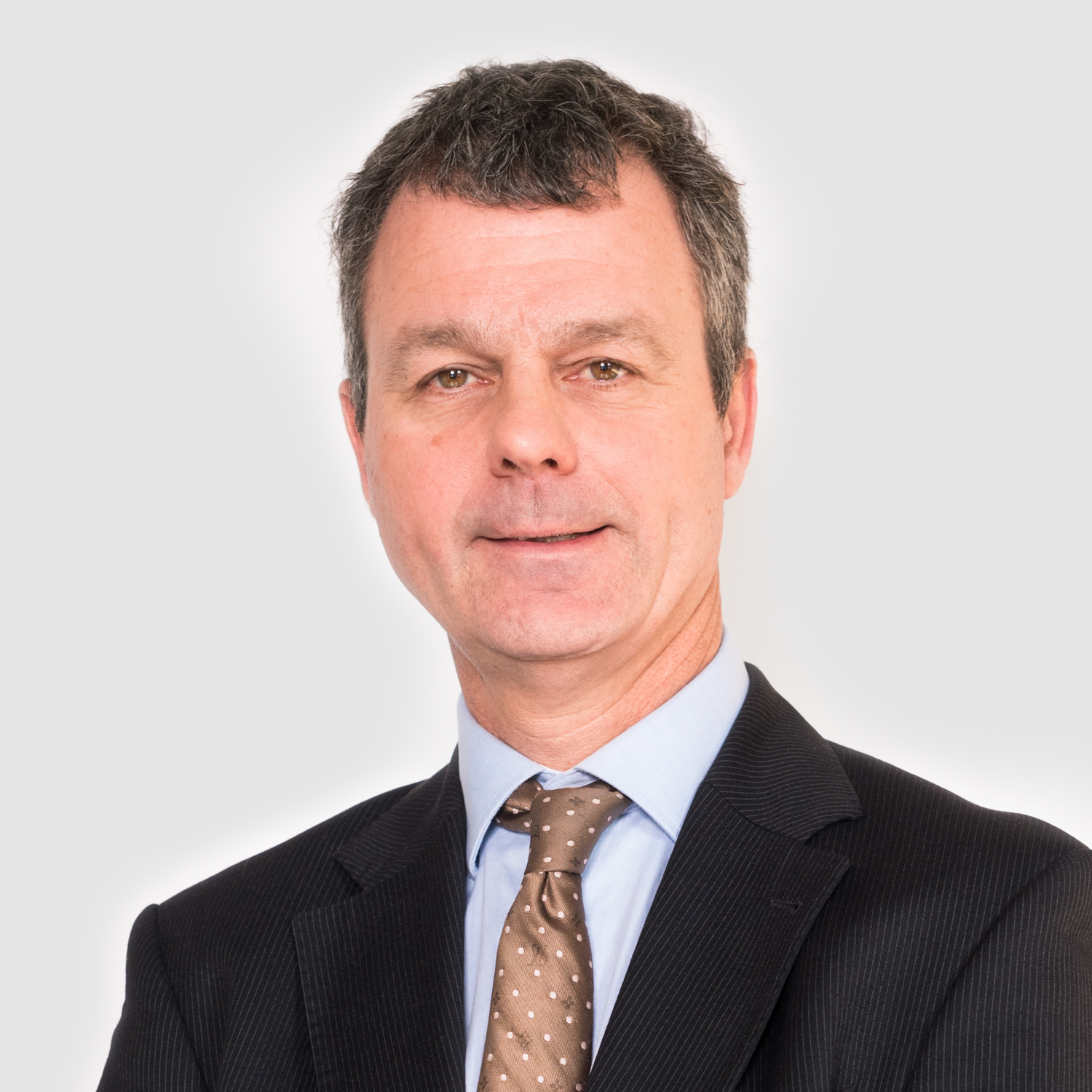 Marc studied at the Rijksuniversiteit Utrecht between 1983 and 1989. Subsequently, he studied International Affairs at the Universidad Nacional de Costa Rica in Heredia, Costa Rica (Central America) in 1990.
Marc started as a lawyer at Nauta Dutilh in 1991 and transferred to Van Traa in 1995. Marc specialises in transport law, international trade and documentary payment. He mainly focuses on complex procedures and (international) arbitration. His clients are large logistics service providers, trading companies, banks, insurers and aviation companies.
Marc is recommended by Chambers Europe, Transportation (2020 Edition): "Marc Van Maanen is regarded by market commentators as an accomplished logistics lawyer. He represents cargo owners, carriers and their respective insurers in liability claims, international trade disputes and recovery matters. He also advises logistics companies on regulatory issues."
Marc is a lecturer at the postgraduate Grotius Trade Law specialisation course and guest lecturer at the Erasmus University Rotterdam for the master subject 'Trade Finance Law'. Furthermore, Marc is a regular speaker at national and international conferences regarding international trade and transport. He regularly publishes on these subjects. Marc is on the editorial board of the Trade Law Magazine (Nederlands Tijdschrift voor Handelsrecht).
Marc is a member of the German Transport Law Association (Deutsche Gesellschaft für Transportrecht E.V.) and the ICC Banking Commission. He is a board member of the Royal Trade Law Association (Koninklijke Vereeniging Handelsrecht).
Praktijk

International Trade, Transport & Logistics

Taal

Dutch, English, French, German, Spanish