Know how department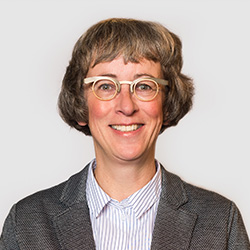 Hellen has been working at Van Traa as a knowledge manager since 2007. She studied at the Library and Documentation Academy and completed a high level Computer Science GO-C, specialising in Information Technology.

Hellen is a member of the Legal Intelligence Society and Stichting PAUC Overleg.
Hellen also works in the Process Support Department of Van Traa.