Lawyer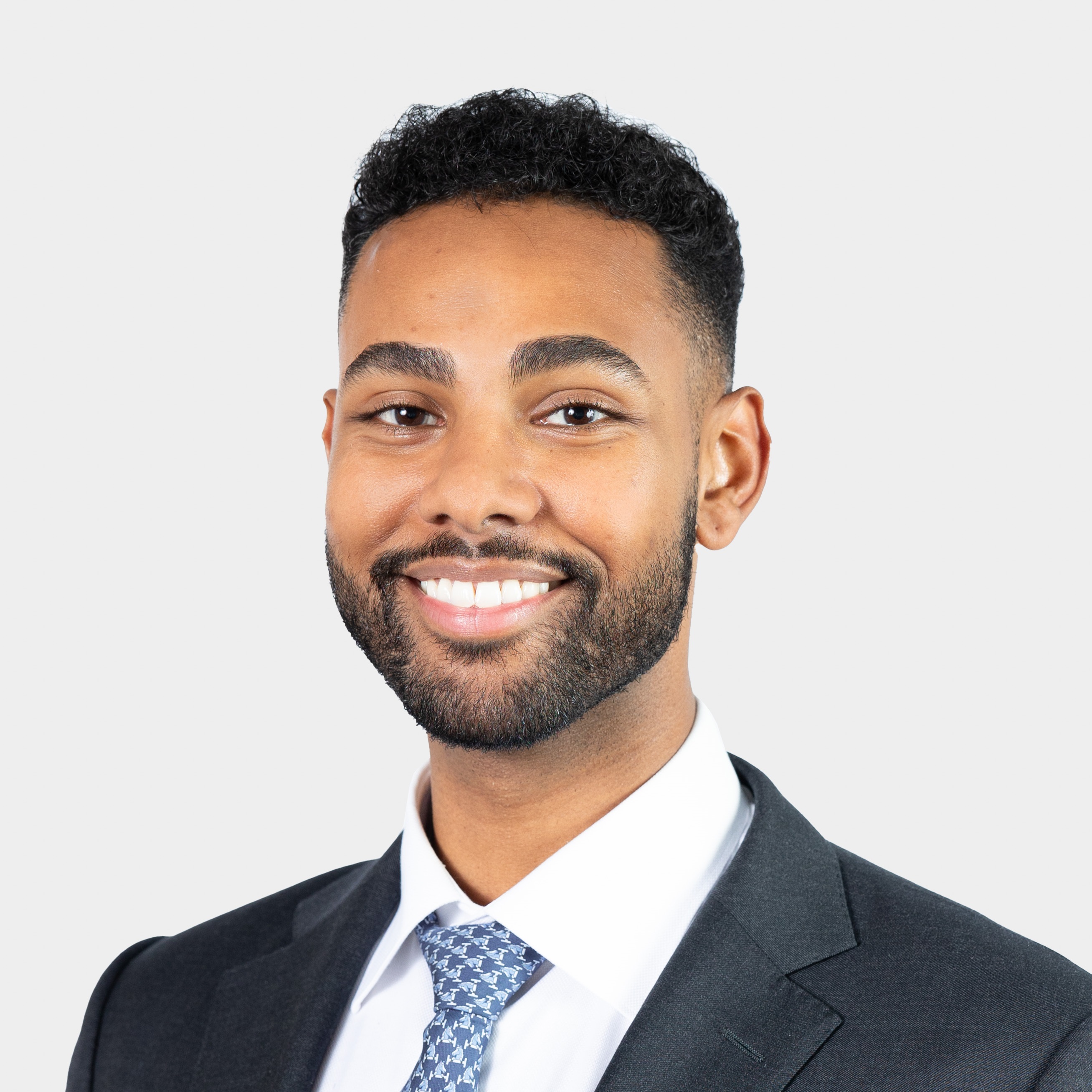 Gilmar joined Van Traa in the Insurance and Liability practice group. He was called to the bar in August 2023. In his daily practice, Gilmar mainly deals with cases relating to aviation law.
Gilmar earned a master's degree in Dutch Private Law (2020) and in Public International Law (2023) from Leiden University. While studying for his bachelor's, Gilmar became interested in Air and Space Law and wrote his bachelor's thesis on the interpretation of the term 'accident' under Article 17 of the Montreal Convention and the Warsaw Convention. He then moved on to the University of Oxford, where he obtained a Diploma in Legal Studies. A few years later, Gilmar did extensive research for his second master's thesis on the military use of outer space, and the limits under international (space) law.
While an undergraduate, Gilmar also studied at Uppsala University in Sweden for a semester as part of an Erasmus+ exchange. Throughout his studies, Gilmar worked as a paralegal at several law firms in the Netherlands.
Praktijk

Insurance & Liability

Taal

English, Dutch, Spanish, Papiamentu