Lawyer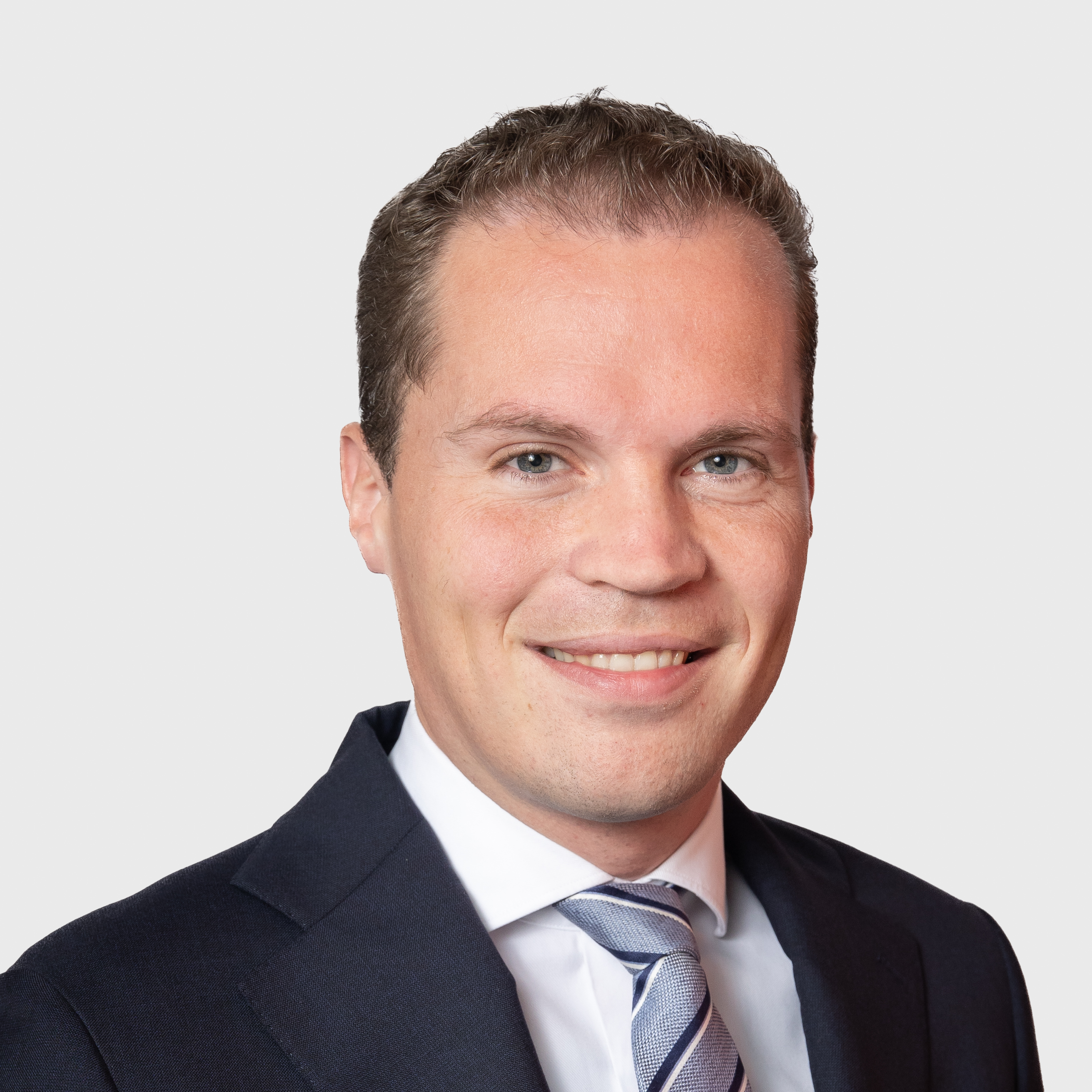 Frank is a senior associate specializing in contract law, commercial law (trade finance) and attachment issues. He mainly advises and litigates for trading houses, banks, insurers and shipyards (shipbuilding and luxury yacht building). Frank has extensive experience in complex disputes in which private international law aspects play an important role, and regularly acts as (co-)counsel in international commercial arbitrations.
Frank is secretary to the arbitration institutes of the Royal Dutch Grain and Feed Trade Association and NOFOTA (Netherlands Oils, Fats and Oilseeds Trade Association). He is on the editorial board of the Dutch Trade Law Magazine (Nederlands Tijdschrift voor Handelsrecht (NTHR)) and covers the area of (international) contract law.
Frank completed the postgraduate Grotius course in National and International Contracting cum laude.
Praktijk

Transport & Logistics

Taal

Dutch, English