Lawyer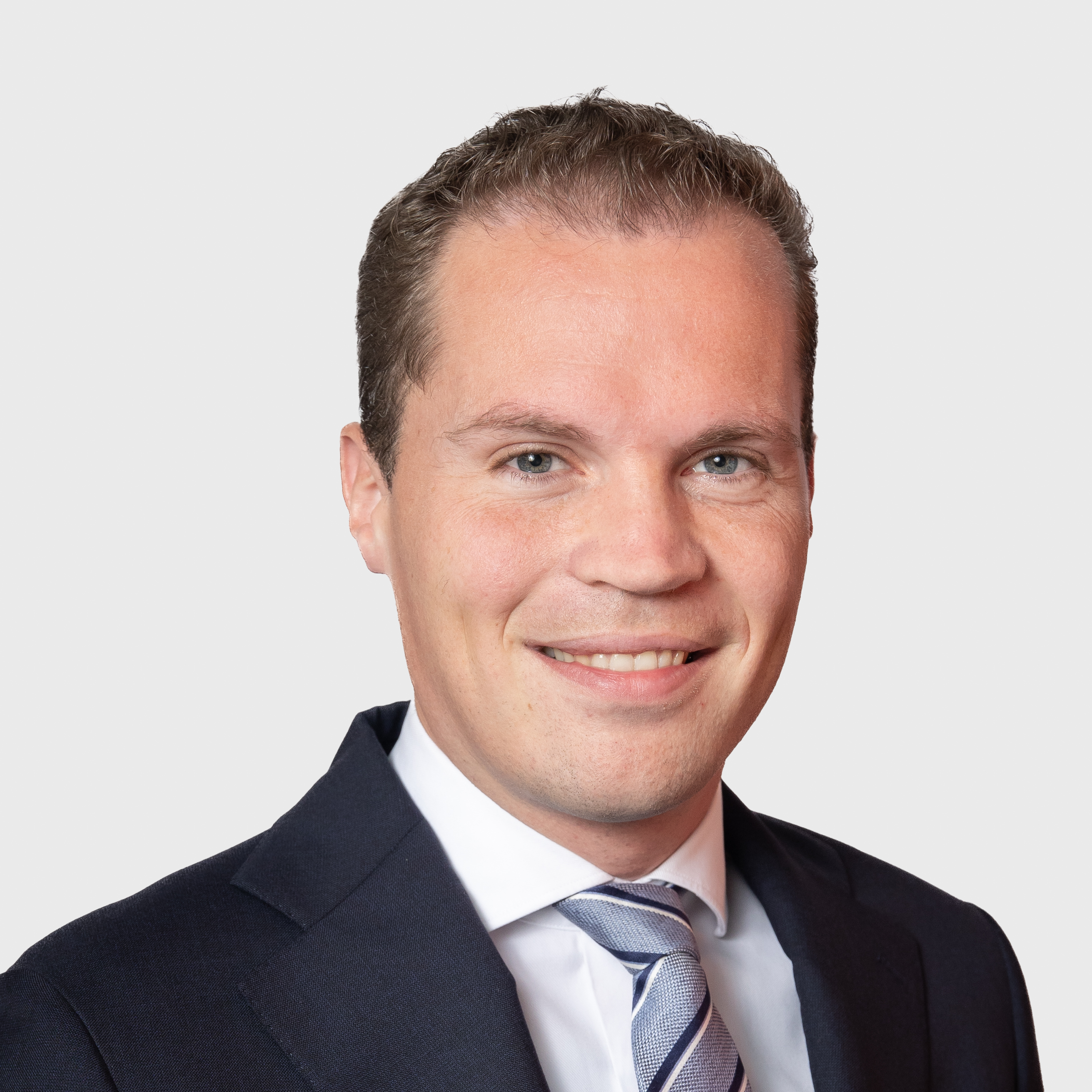 Frank specializes in contract law, international trade law, commercial arbitration proceedings and attachment law. He advises and litigates in particular for commodity trading companies, banks, insurers and shipyards (ship and yacht building).
Frank is secretary to the arbitration institutes of the Royal Dutch Grain and Feed Trade Association and NOFOTA (Netherlands Oils, Fats and Oilseeds Trade Association). He is on the editorial board of the Dutch Trade Law Magazine (Nederlands Tijdschrift voor Handelsrecht (NTHR)) and covers the area of (international) contract law.
Frank completed the postgraduate Grotius course in National and International Contracting cum laude.
Praktijk

Transport & Logistics

Taal

Dutch, English