Lawyer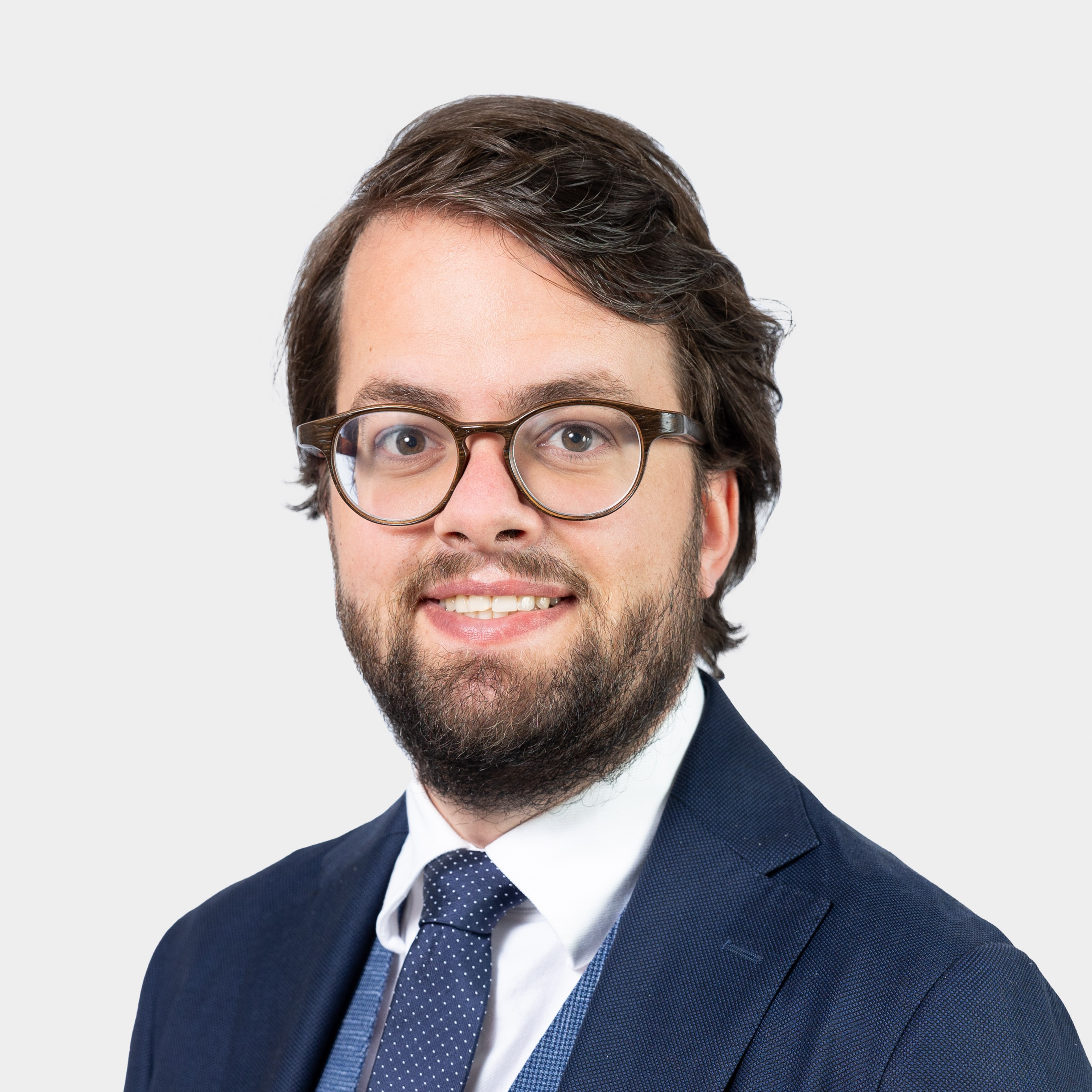 Daan van Ark was sworn in as an attorney in 2020 and has been with Van Traa since May 2023. Daan's work has a focus cases related to Insurance and Liability. He completed his Master's degree in Civil Law at Leiden University in 2020. During his master, Daan attended the Leiden Leadership Program (LLP), an extracurricular honors program.
Daan has a broad legal-scientific interest. In addition to his work as a lawyer, he is a PhD candidate at Radboud University Nijmegen. His dissertation deals with causality in insurance law. He also publishes regularly on liability, insurance and compensation law.
Daan is a member of the Rotterdam Young Bar Association, Young Insurance, Cobra1998, the Association for Liability and Compensation Law (VASR), the Association for Insurance Science (VvVW), the Dutch Association for Procedural Law (NvVP), the Association for Civil Law (VBR) and the Dutch Lawyers Association (NJV).
Praktijk

Insurance & Liability

Taal

Dutch, English